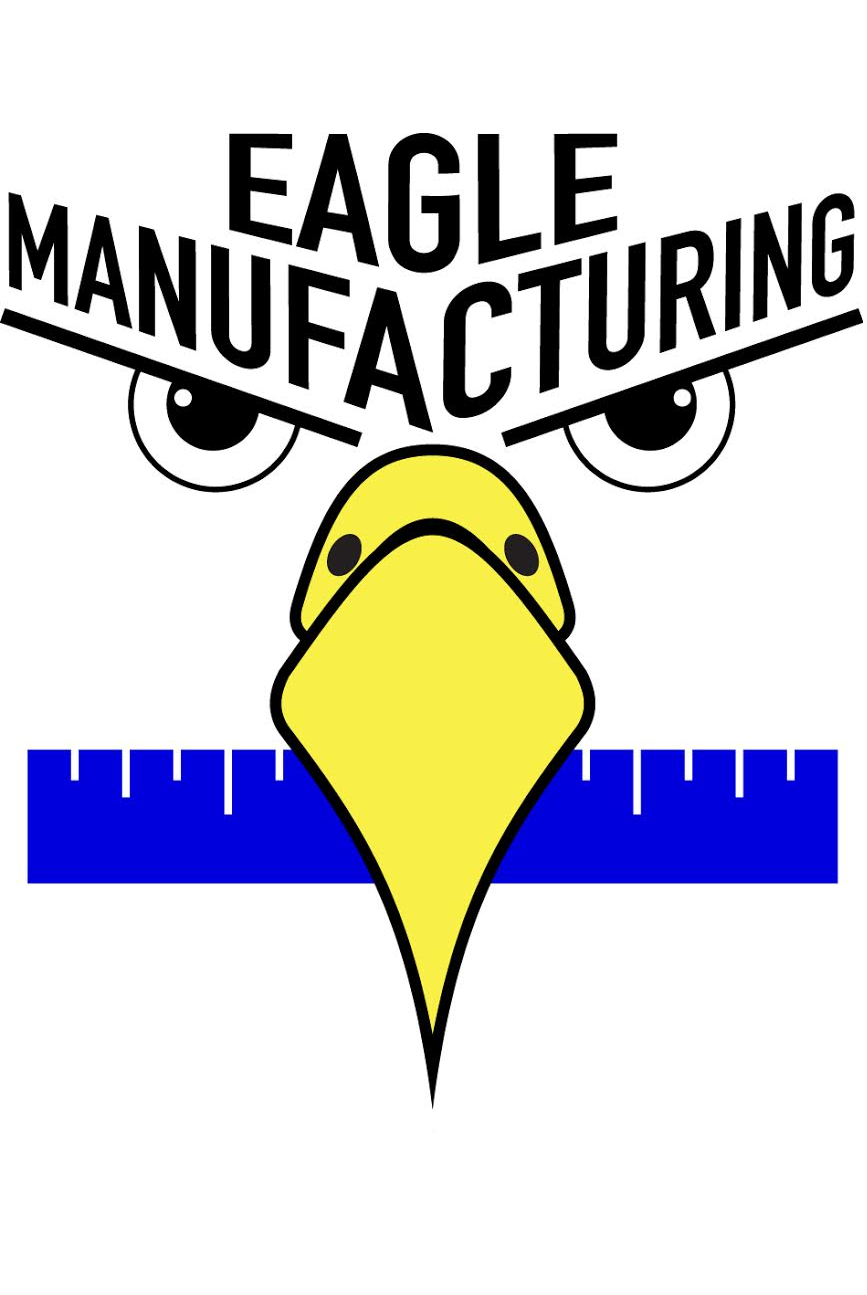 Assistant Graphics Manager
The Eagle Manufacturing assistant graphics manager is in charge of quality control, making signage and shirts, and ensures a positive workplace attitude.
Gavin Butcher says: " I started out as a laser operator and now I am the assistant graphics manager. "If you change the way you look at things, the things you look at change." -Google images"
Gavin is a senior graduating class of 2024